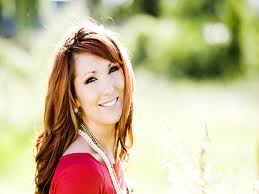 Performance of song to honor Susan Cox-Powell
The Utah Domestic Violence Council are delighted to announce that there will be a special performance of "Susan's song: A Dream Away" at next week's ceremony of remembrance to recall all of 2012's victims of domestic violence related deaths at the Capitol Building.
The song, which was only released in October, was written to honor the missing mother of two, Susan Cox –Powell, from West Jordan and her two boys, Charlie and Braden, who were tragically killed in February of this year by their father. It will be performed by, Jessie Funk, the award winning singer and professional youth speaker (www.jessiefunk.com).
Although written especially for Susan, the song will form part of a wider ceremony to draw attention to how many people are affected by domestic violence and how many needlessly lose their lives every year as a result.  This song has proven to be a comfort to many who have suffered the loss of loved ones, and we are pleased Jessie will be sharing it with us.
The Song is available for download on i-tunes, and also in a commemorative CD/DVD set, on this website, for a suggested minimum donation, by clicking on the "Donate to Susan's Memorial Fund" Donate button, located on the right scroll bar on this site.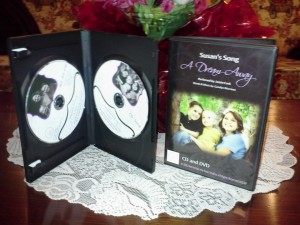 The commemorative Set, maybe also be offered at the remembrance, if time permits Jessie may be available to sign your copy.  All memorial donations will be used to create a Susan, Charlie & Braden memorial, which will serve to remind people for years of the devastating consequences of domestic violence, not by dwelling on the violence, but by celebrating the love between family members as does the song "A Dream Away".   Donations may also be used to help prevent domestic violence, and help victims of domestic violence.
The ceremony is due to take place on January 2nd at 12pm in the Rotunda area at the State Capitol Building. The Annual UDVC Domestic Violence Related Death Report will also be released on this day and paper/ electronic copies can be collected immediately after the ceremony.